The entire staff at Frisco Mini Molars is thrilled to have you as an addition to our Mini Molars family! We are so excited to introduce Dr. Laura Mitchell and her fantastic team – read more below and get to know everyone at our office!
Dr. Laura Mitchell
---
Dr. Laura Mitchell is the owner and founder of Frisco Mini Molars Pediatric Dentistry. She has a passion for delivering world-class dental care for your children while providing a fun, energetic and kid-friendly atmosphere for their dental health needs.
Dr. Mitchell grew up traveling all over the U.S. and Germany due to her father serving in the military. She attended Texas A&M University and received a B.S. in Biomedical Science in 2001. She completed her dental degree at Baylor College of Dentistry- Texas A&M Health Science Center in 2006, and went on to complete her pediatric dental residency training at Cincinnati Children's Hospital in 2008. Dr. Mitchell had the opportunity to serve as chief resident during her residency training and gained valuable experience treating special needs and medically compromised patients.
Dr. Mitchell is a recipient of the prestigious Richard C. Pugh Award, an honor for scoring in the top 3% of candidates nationwide on the written pediatric dental board exam. She completed the final portion of the board exam and became a board certified pediatric dentist in May of 2009. Dr. Mitchell recently had her research published in the journal of Pediatric Dentistry.
Dr. Mitchell is currently a member of the American Academy of Pediatric Dentistry, American Dental Association, Texas Dental Association, North Texas Dental Association, Texas Association of Pediatric Dentists, and the Greater Dallas Pediatric Dental Society.
Dr. Mitchell practiced in the Flower Mound area before opening Frisco Mini Molars in 2011. She and her husband Scott, also an Aggie, enjoy traveling, working out, spending time with their baby boy, Carter, and playing with their yorkie, Coco.
"My goal is for all of my patients to have fun at the dentist. I treat all of my patients as I would want to be treated, and I strive to provide the highest quality dental care in the least stressful way possible for your child. I absolutely love what I do and I feel so blessed to be able to take care of the dental needs of so many amazing children."
---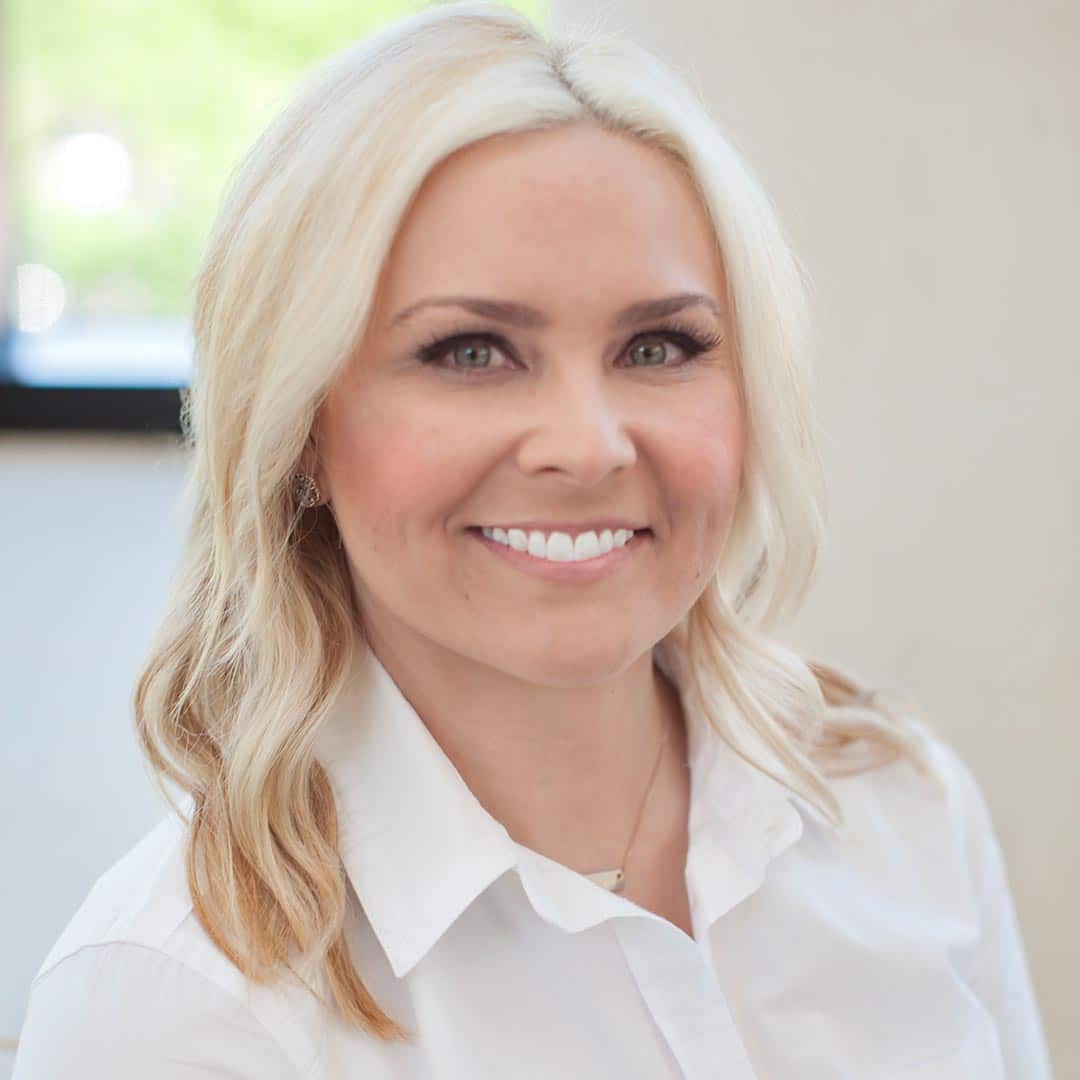 Allison Stacks, RDA
---
Allison joined Frisco Mini Molars in 2013 with 8 years of dental assisting experience. Allison has worked in the pediatric dental field for the last 5 years and loved every minute of it! Helping children feel comfortable and enjoying their dental visit is Allison's top priority. Allison is certified in Radiology, Infection Control, Jurisprudence and CPR.
Allison currently resides in Frisco with her husband, Matt and their 3 sons Mason, Logan, and Maddox. Allison enjoys spending time outdoors with her family and their dog, Si. When not outdoors you can find Allison enjoying time with her girlfriends. She is looking forward to meeting you soon!
---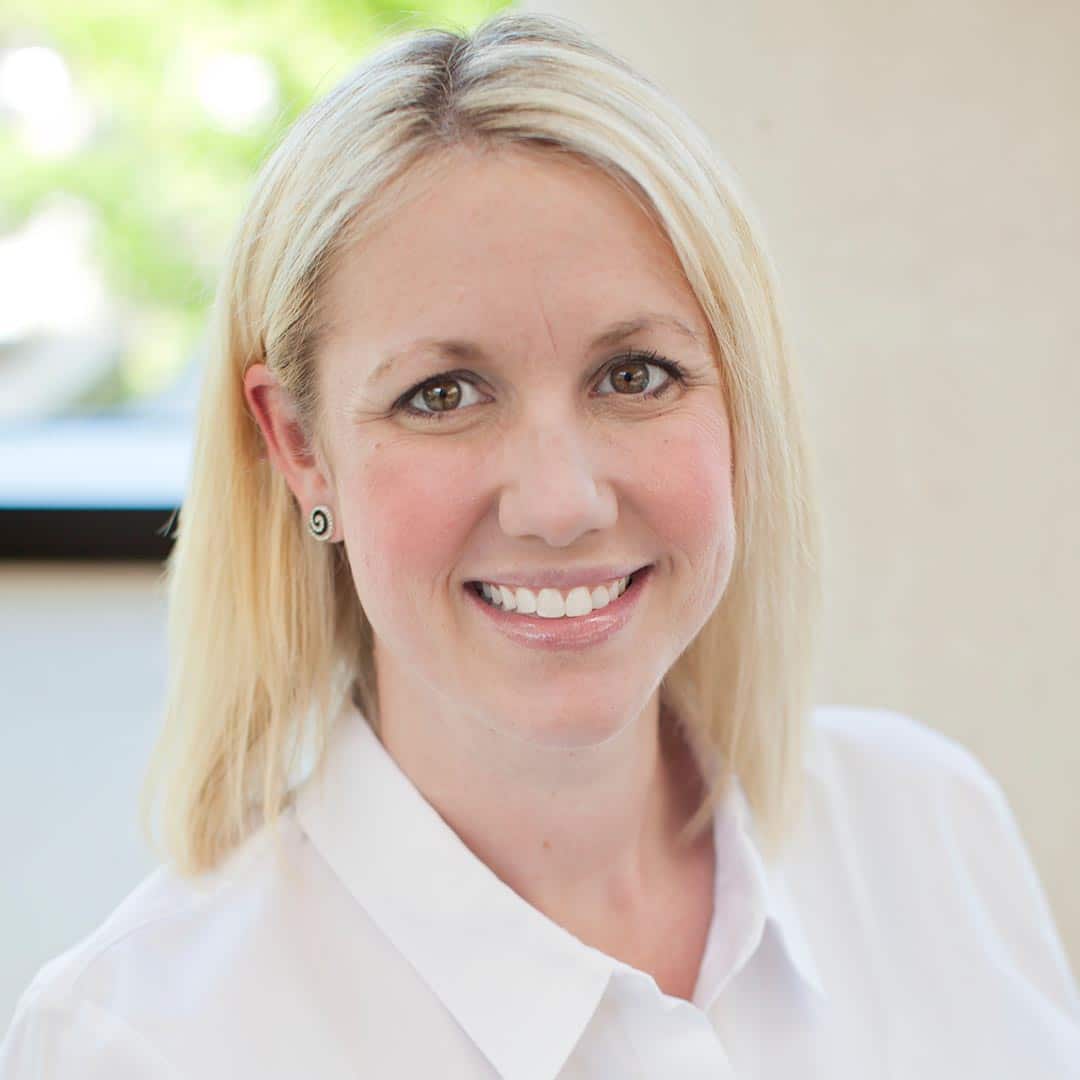 Wendi Spece, RDH
---
Wendi Spece received her Bachelor of Science degree and Dental hygiene license from Texas Woman's University of Denton. She has been practicing dental hygiene since 2003. Wendi loves working with children of all ages and tries to make each visit a positive experience from start to finish. She loves educating her patients about proper brushing and flossing techniques while making it fun for the kids!
In her spare time, she loves spending time with her family and traveling. She resides in Frisco with her husband, James, and their three kids, Jack, Jett, and Kate. She is excited to see you and make your teeth sparkly and shine.
---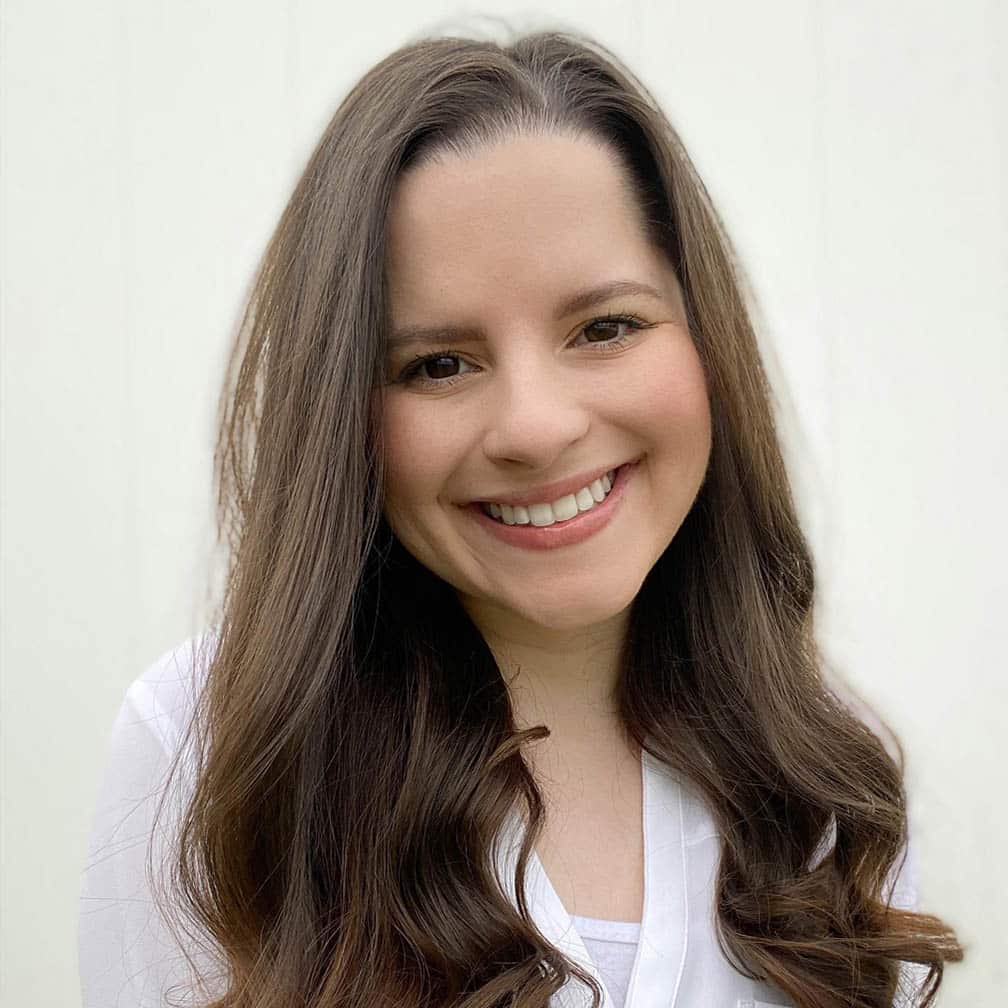 Natalie Rivera, RDA
---
Natalie joined Frisco Mini Molars in 2021 where she did her externship for her school, Pure Dental Assisting Academy. Natalie has obtained her RDA license and has 1 year of dental assisting experience. Natalie is certified in CPR, Radiology, Infection control and Nitrous Monitoring. Her favorite part is calling the kids back and making them so excited and comfortable for their x-rays, cleaning and exam!
Natalie was born and raised in Brownsville, Texas with her twin sister and younger brother, Rebecca and Ruben. She now lives in Aubrey, Texas with her two cats, Tee-Tee and Luna. Natalie loves spending time with her family, furry friends and her best friends. Natalie is so excited to meet you!
---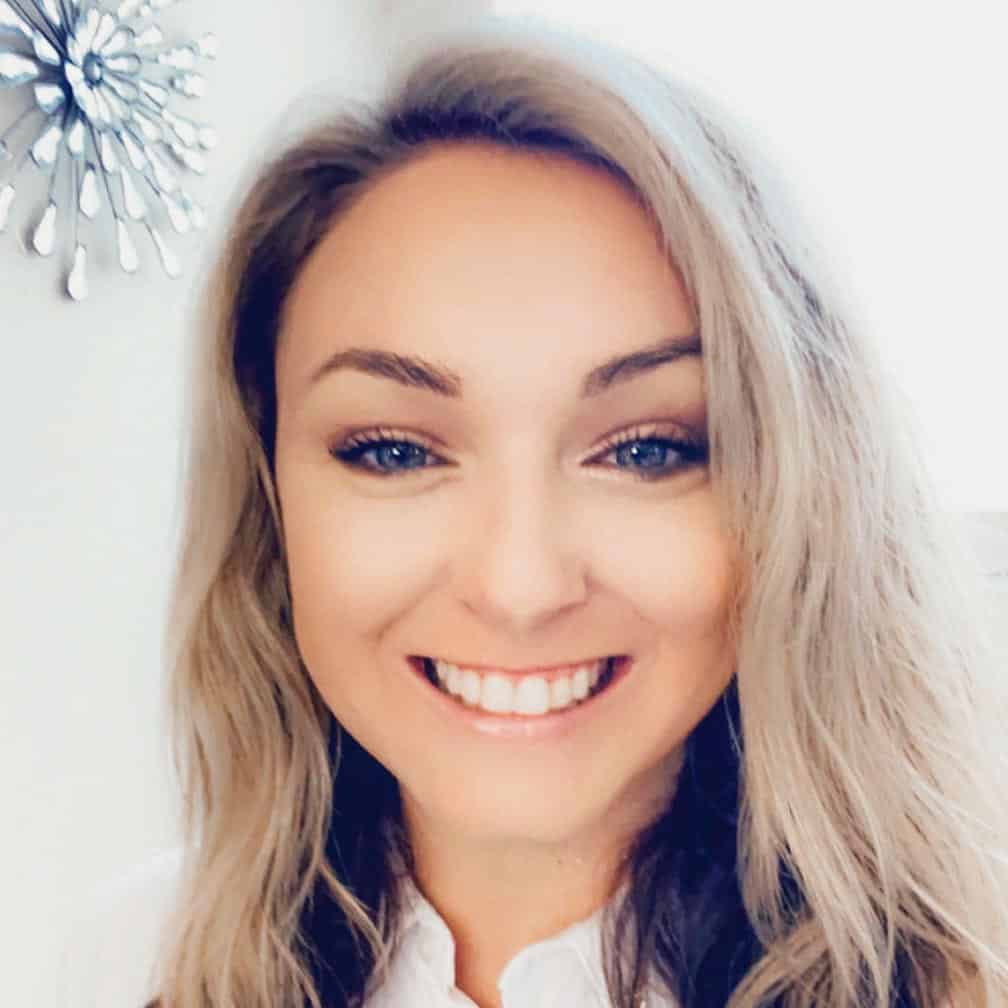 Laura Duren
---
Laura has worked in the pediatric dental field for over 12 years! During these years she has learned so much about customer service and being a team player. Customer service has always been a passion of hers and she loves to ensure the patients and their family feel comfortable and appreciated at their dental visit.
Laura was raised in Midland, Texas, with her brother and sister, Crystal and Greg. She now lives in Aubrey with her husband, Franklin, and their two beautiful daughters, Shylynn and Ema. Her family also includes two cats, two birds, and a bearded dragon! The family stays busy and can typically be found out at Lake Lewisville, swimming at the pool, or walking the trails in their neighborhood. Laura cannot wait to meet you and make you feel at home!