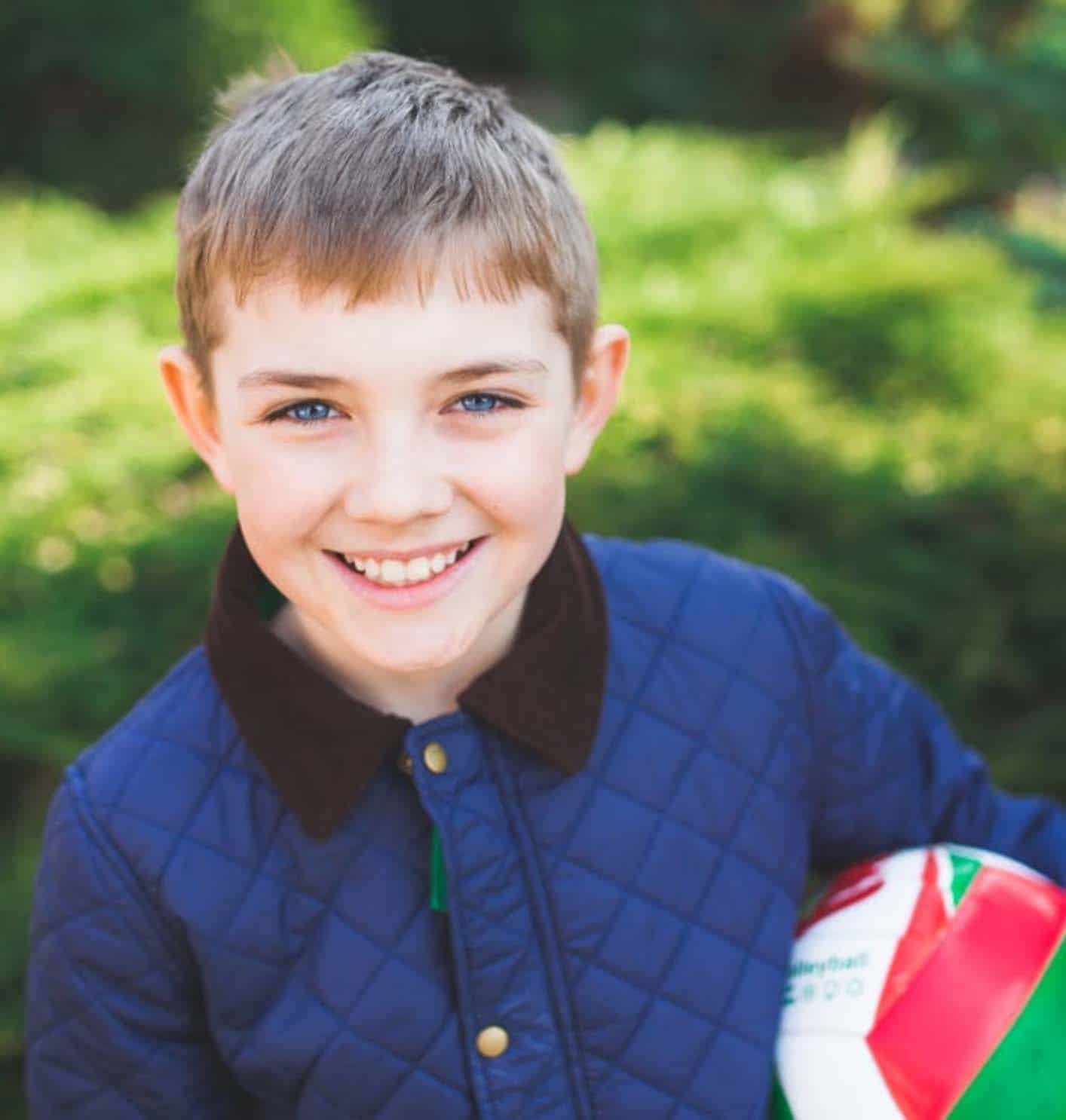 Braces and Orthodontic Care
---
"Bad Bites" or malocclusions are developed over time and can be recognized in children as young as 2 or 3 years old. Early steps can be taken to reduce the requirement for major orthodontic treatment when they're older, so it's never too early to keep an eye on your child's oral development.
During your child's dentist appointment, Dr. Mitchell can identify malocclusions, often recognizable as crowded/crooked teeth or bite misalignments, and intervene by recommending steps to help guide teeth as they emerge in your child's mouth. Orthodontic treatment at an early age can help prevent more extensive treatment later in a child's life.
Orthodontic problems are often inherited but can also be caused by dental injuries, premature loss of primary teeth or even pacifier/thumb sucking (see the Thumb Sucking section on this page for more information). It's best to help children break or avoid sucking and biting habits in order to prevent possibly serious dental issues that may require extensive orthodontic treatment.
The benefits of orthodontic treatments go well beyond having a beautiful smile. Straight teeth are far easier to keep clean and less vulnerable to dental caries and gum disease. Maintaining a healthy smile becomes significantly more difficult when teeth are crooked or misaligned. Remember: it's not ALL about keeping your child looking great – it's ALSO about keeping them healthy!
If your child does require orthodontic treatment, the use of orthodontic appliances (such as braces, retainers or expanders) may be used to help re-shape and re-align any amount of teeth or dental structures in the mouth. Some of these appliances may alter speech patterns and most will require children to avoid eating certain foods (such as hard, sticky foods and snacks like gum, caramel, peanuts, etc.) in order to preserve the instruments' effectiveness and reliability. In any case, many options are available to your child for their unique orthodontic situation.
---
Dr. Mitchell may recommend a trusted partnering orthodontist to fulfill these needs, but every child's case and situation will widely vary. Be sure to ask about available options for your child during their visit to Frisco Mini Molars!
Schedule An Appointment